All children are incredibly valuable and Asian Aid is committed to educating poor children in Nepal, Bangladesh, India and Sri Lanka. It doesn't matter if our children are big or small, dark or light skinned, Christian, Moslem, Buddhist or Hindu. Some of our children have eyes that don't see very well while others have ears that can't hear. Some have families while others are orphans. All are very poor.
Mission Statement
ADRA works with people in poverty and distress to create positive change and justness through empowering partnerships and responsible action.
Vision Statement
ADRA is a professional, learning and efficient network that embodies integrity and transparency. ADRA reaches across boundaries empowering and speaking out for the at-risk and forgotten to achieve measurable, documented and durable changes in lives and society
"For I was hungry and you gave me something to eat, I was thirsty and you gave me something to drink, I was a stranger and you invited me in, I needed clothes and you clothed me, I was sick and you looked after me, I was in prison and you came to visit me." Matt. 25:35-36
Christmas behind bars is a Christ centered ministry focused on bringing the gospel to inmates.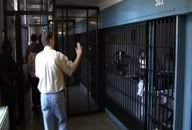 Mission Statement
Christian Record Services provides free Christian publications and programs for people with visual impairments.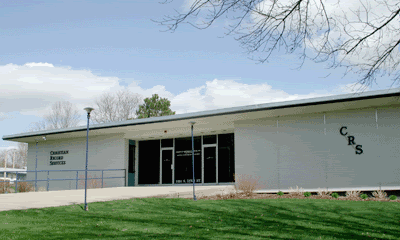 Maasai Development Project is to be the Lord's instrument in facilitating the transformation of the socio-economic and spiritual life of the Maasai.
Serving Maasai children and families in a Christ driven outreach, MDP is invited to partnership and network with the Maasai community. We save lives through education. Because of MDP's efforts to rescue at risk girls from early marriages and female genital mutilation hope is brought to a new generation.
This new quality of life results in liberation from a bondage of hopelessness. Dedicated staff, donor dollars, personal and passionate commitment to this ministry leads the Maasai on a path to salvation and eternal life.